Resilient Health: Embracing Lifestyle Medicine
"Health is a treasure. Of all temporal possessions … it is the most precious."
On the 19th of August 2021, when I was tested Covid-19 Positive, I was confident that all that I learned from 'Resilient Health' would help me recover and heal. The principles of the Course: "Equilibrium: Maintaining Mental and Emotional Well-being – During and after COVID-19" were critical during my recovery and I recovered without any lack of vitality and the capacity of my lungs were maintained throughout. Resilient Health works! I am now even more excited to promote and recommend the course because I have tried and tested it during my recovery.
As a Covid-19 Survivor and Lead Facilitator of the Course – I encourage you to register and complete this short Course – It will make all the difference for the overall quality of life before, during and after Covid-19. My experience can be yours – life, health, vitality, healing and restoration is for everyone.
Paul Charles
Own your Health
Resilient Health: Embracing Lifestyle Medicine is a well-researched Life-style Medicine Coaching Course designed in consultation with Medical Professionals, Nutrition Experts and Ordinary people on different platforms for You to be the best You that You can be!
You cannot count the number of days you have but you can make every day count with Resilient Health.

Own your Health to enjoy your Wealth!
Be in Control
Resilient Health: Embracing Lifestyle Medicine, is a Specialised Resilient health [Coaching], short Certificate Course that is designed to educate, inspire and coach you towards embracing a healthy lifestyle. Learn how to be in control of your health and not depend on a doctor's intervention for something that you can control or avoid altogether on your own.

Make proactive decisions to improve the quality of your life.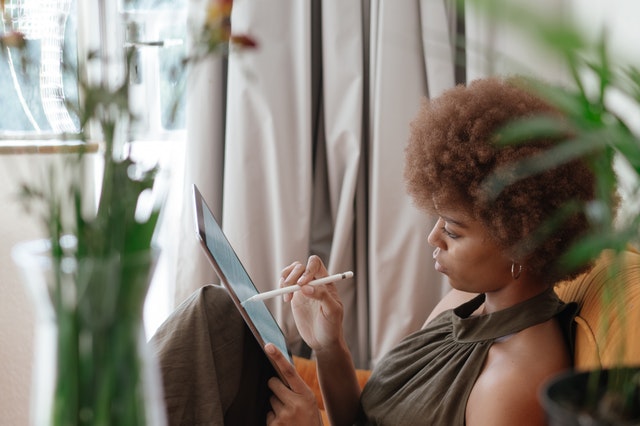 This is the Real Deal
This is a self-paced Course. You can complete in your own space and at your own pace. This is a systematic, progressive and intentional approach.

Resilient Health: embracing Lifestyle Medicine is not about quick fixes or hit and run:

This is the real deal!
Join Today!
One of the saddest words are: "IF ONLY…" You don't have to mention those words regarding your health. You can take charge and enjoy resilient health.
If you want a good body – nourish it with sunshine. If you want a good brain – let the sunshine in. Think about it…
Read More »
Some people think about nutrition and exercise only, when they consider improvement in health. However, a more comprehensive approach is more beneficial and you will…
Read More »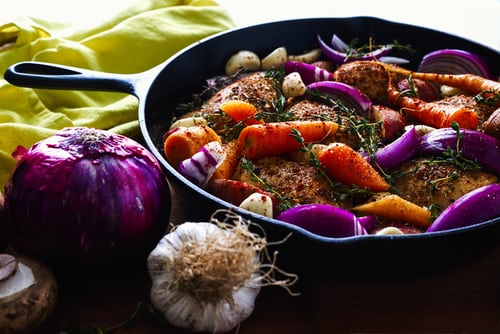 "Perhaps no single area is more important in health-promoting practices than nutrition. In fact, guidelines and consensus statements from virtually every major professional medical organization…
Read More »
"I paid $3000.00 at a health retreat for four days [four years ago] and did not learn about lifestyle medicine as concisely, and proactively as in Resilient Health. It is systematic, organised, well-research and very practical. I even have a verifiable certificate to validate my journey. My health has improved but amazingly, my relationships has become richer and my performance at work is at another level. My health is my responsibility! Thank you Resilient Health – you have helped me to bounce-back and enjoy life more abundantly"
-Mrs T Israel, South Africa